Registration is now open for the 2nd FEBS-IUBMB-ENABLE conference titled "THE EMERGING CHALLENGE – Environmental impacts on human health". The event will take place in Cologne, Germany, on 23–25 November 2023. Early bird discounts are available until 31 July 2023. A number of travel grants are available for participants who actively participate via poster presentation or a short talk. The deadline to apply for travel grants is also 31 July 2023.
The FEBS-IUBMB-ENABLE conferences are 3-day international and interdisciplinary events for PhD students and postdocs, hosted at a different research institute each year. These events are organized by young scientists for other young scientists, and they offer an opportunity to learn, network, explore career options, and gain skills in outreach and science communication.
The goal for this year's conference is to inspire young researchers to focus on the importance of the environment, united with the progress of biomedical research and its relevance in the progress of society. The scientific programme will cover a broad range of topics, from epigenetics, complex diseases and model systems, to big data and modeling. In addition, the conference will have a Career Day, with workshops, a job fair and career chats, and a range of outreach and networking activities, such as public talks and pub quizzes.
Visit the FEBS-IUBMB-ENABLE website to find out more about this conference and to register. You can also watch videos of previous conferences, and remember to follow the event on Twitter, Instagram, Facebook or LinkedIn.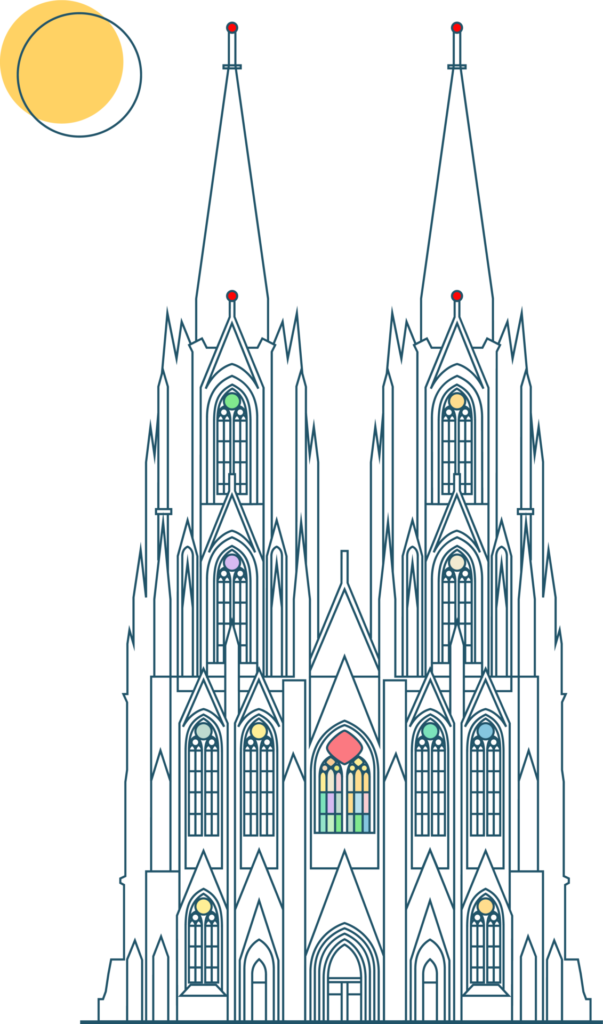 ---
For background information on the FEBS-IUBMB-ENABLE conference series, as well as on other FEBS events and activities for students and young scientists, vist the  Early-career meetings section.