Latest News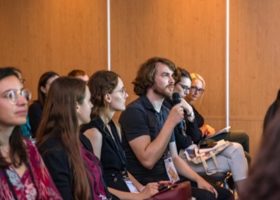 The 2024 FEBS Young Scientists' Forum (YSF), Pavia, Italy: apply now
Join the PhD student and postdoc gathering ahead of the FEBS Congress!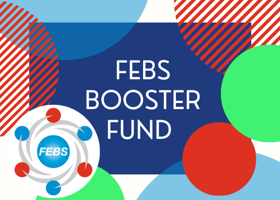 Coming soon: the FEBS Booster Fund
Find out about these 25,000 Euro grants for newly independent researchers
About The Federation of European Biochemical Societies
FEBS is a charitable organization supporting research and education in molecular life sciences through its journals, fellowships, courses, congress and other activities – and it brings together the thousands of members of national biochemistry and molecular biology societies in Europe and neighbouring regions. Read more…
Latest from the FEBS Network
Posts from the FEBS Network , our content and community site for molecular life scientists.
Latest FEBS Press journal issues