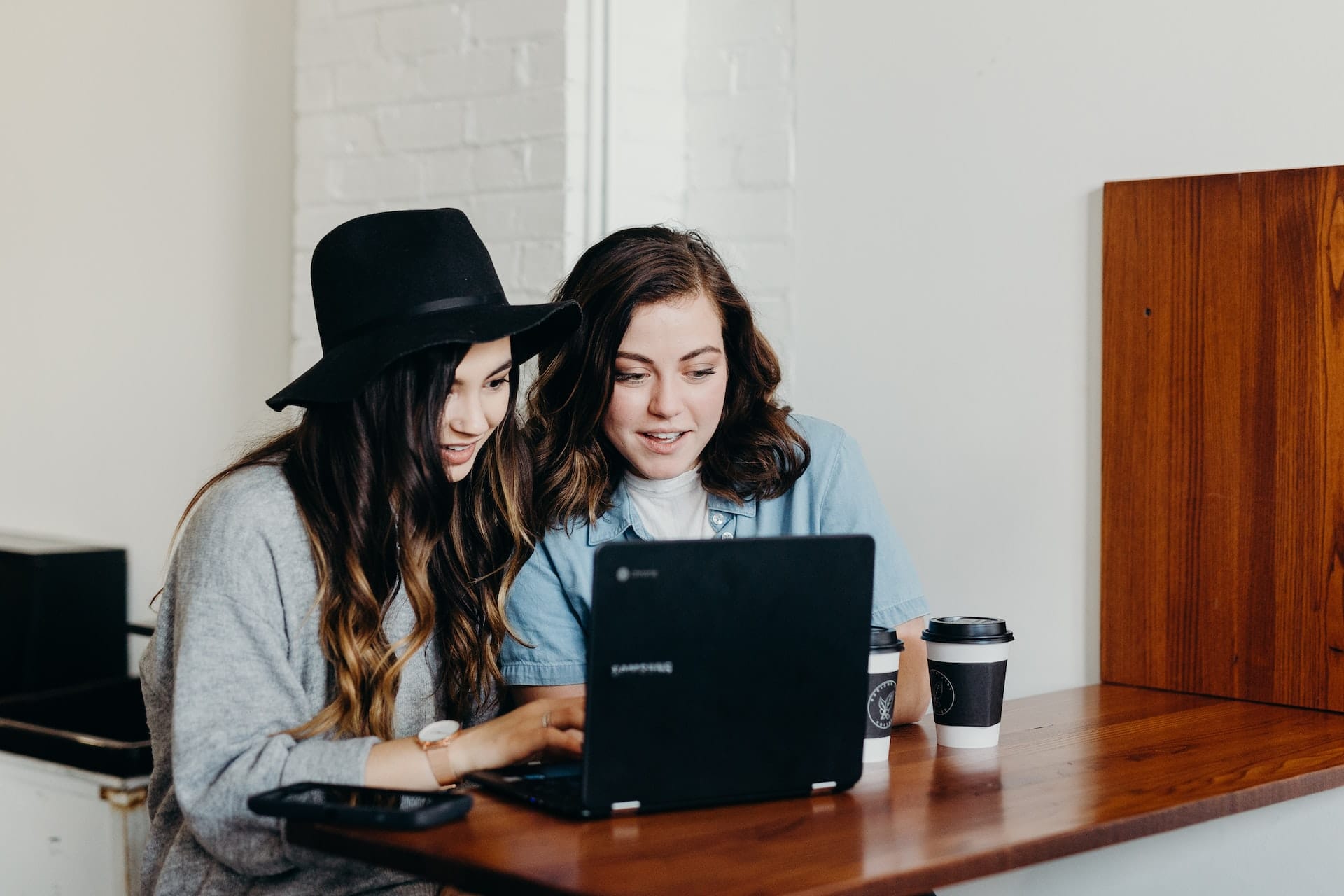 As a service to the molecular life science community, we offer free advertising of academic vacancies (postdoctoral positions, PhD positions, fellowships, etc.) on this webpage. Alerts to new postings are sent out via Twitter (@FEBSnews). See guidelines on how to post a vacancy at the end of this section.
---
Listings
Postdoctoral position in chronic inflammatory skin diseases, at the University of Salerno, Italy
A 2-years postdoctoral position for a highly qualified researcher is available at the Department of Medicine, Surgery and Dentistry 'Scuola Medica Salernitana' at the University of Salerno to study the role of trained immunity in chronic inflammatory skin diseases and identify new therapeutic targets. This ambitious translational project has been funded by Ministero della Salute and Next Generation EU PNRR: M6/C2_CALL 2022 to a multidisciplinary network.
The goals of the project are to identify novel inflammatory and immune-metabolic pathways under epigenetic regulation in adult and paediatric patients with chronic inflammatory skin diseases, and
chronic graft-versus-host disease (cGVHD) following hematopoietic cell transplantation, with the aim to develop new personalized therapeutic approaches.
The project will employ cutting-edge technologies like skin 3D in vitro models, RNA sequencing, Luminex multiplexing, flow cytometry, High Content Screening confocal microscopy and nanotechnological drug carriers. The candidates will conduct translational research being actively involved in immunological and molecular biology analyses of patients' samples.
The candidate should be self-motivated and able to independently develop and execute project-related aims inside a multidisciplinary team.
The requirements are the following:
PhD
Age under 40
Experience in molecular biology and cell biology
H index at least 6
Informal enquiries and applications can be sent to Dr. Simona Pisanti ([email protected]) and Prof. Rosanna Martinelli ([email protected]).
Application deadline: Formal applications should follow online call publication by the University (1 October).
---
PhD position in the neurobiology of feeding behavior, at Umeå University, Sweden
The laboratory of Olof Lagerlöf at Umeå University in Sweden is seeking one Ph.D. student to study the neurobiology of feeding behavior. It is a four-year full-time position aiming towards Ph.D. certification. The position starts in November 2023 or per agreement.
Our group approaches feeding behavior on a molecular, neuronal circuit and behavioral level. We are particularly interested in how the brain integrates emotions, memory and metabolic signaling to encode mental states such as hunger and satiety. As a Ph.D. student in our group, you will uncover novel neuro-molecular mechanisms by which the brain influences what we eat and how such mechanisms can be used to treat unhealthy eating habits and eating disorders like anorexia nervosa. Our lab has a fun and supportive environment, and the social benefits are great. Doing your Ph.D. in our group will give you critical insight into why we eat in the way we do and a versatile platform for your future career.
Contact PI Olof Lagerlöf, [email protected], for more information or apply directly at https://umu.varbi.com/en/what:job/jobID:658564/
Application deadline: 15 October 2023
---
Doctoral positions at the Graduate School Life Science Munich, Germany
The Graduate School Life Science Munich offers an international doctoral programme to motivated and excellent academically qualified next generation researchers at one of Europe's top Universities. The Graduate School Life Science Munich is part of the Faculty of Biology, the Faculty of Chemistry, Biochemistry, and Pharmacy and the Medical Faculty of the Ludwig-Maximilans-Universität München (LMU). These excellent faculties are ranked among the top biology and biochemistry educational institutions in Germany. Together with the LMU Gene Center and the University Hospital (KUM), they belong to the HighTechCampus in Grosshadern-Martinsried  south of Munich that is well-known for the international state-of-the-art research in life sciences.
As a doctoral candidate of the Graduate School LSM, you will be a part of a vibrant, diverse, active and truly international research community. We value interdisciplinarity, as it allows you to expand your research network and exposes you to new perspectives and ideas to solve complex research problems and pursue novel research findings. We aim at preparing young life scientists for the new era of molecular, systems-oriented biosciences. LSM doctorates are given the opportunity to learn and command a variety of techniques. Furthermore, the graduate programme holds various workshops and seminars to impart skills that are indispensable for every thoughtful and responsible scientist. The LSM coordination office together with the student council through the LSM buddy support initiative, we support you in many administrative matters to ensure a smooth onboarding in Munich and at the LMU.
The call opens on 1 September 2023. Further information and details about the online application process, requirements, eligibility and the available open positions can be found here: www.lsm.bio.lmu.de/apply
Contact information:  Nadine Hamze, [email protected]
Application deadline: 31 October 2023
---
Guidelines for posting a vacancy
Advertisements should include the following information (max. 250 words): a heading stating the position available and the name and location of the research institution; a brief description of the position; application deadline and start date; full contact details to which applications and questions should be addressed; a URL/website address where additional information on the position is available. Please send the posting in an email to [email protected] stating vacancy in the subject line, at least 14 days prior to any of the mentioned dates.
Positions available will be listed according to their application deadline (soonest first).