The FEBS Young Scientists' Forum (YSF) is a popular event for about 100 PhD students and postdocs from FEBS Constituent Societies that takes place in conjunction with – and just before – the annual FEBS Congress. Selected applicants are supported by FEBS grants. The YSF comprises opportunities for participants to present their own research work, take part in career skills sessions, hear and meet keynote lecturers, and enjoy a social programme. YSF participants also go on to experience the FEBS Congress, which is one of the largest gatherings in the biosciences in Europe. The YSF events are normally organized by young members of the Society hosting that year's Congress.
Latest news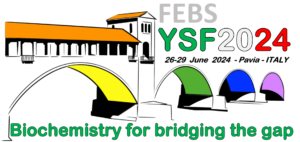 The 23rd FEBS Young Scientists' Forum (YSF 2024) will be held in late June 2024, in Pavia, Italy, just ahead of the 48th FEBS Congress in Milano.  The meeting will bring together around 100 selected young researchers in biochemistry and molecular biology, who will also attend the Congress. Find more details in the YSF section of the Congress website.
Background on the FEBS YSF
For many years, FEBS has funded a Young Scientists' Forum immediately preceding its annual Congress to promote interactions between pre- and post-doctoral scientists of the FEBS Constituent Societies. The first Forum was organized in 2001 in Oeiras, Portugal as a satellite meeting of the 27th FEBS Congress. Due to the success of this format, a YSF has been held alongside the annual FEBS Congress every year since.
Usually around 100 young scientists are selected to take part in the event, where they can present their research work to an international audience, make contact with others like themselves before attending the much larger Congress, and exchange ideas in an informal atmosphere. Aside from research presentations, the YSF may include general talks and practical exercises on career-related matters from senior scientists or other experts, presentations from organizations such as EMBO and MSCA that have programmes to support young scientists' careers, and talks from industry representatives.
FEBS financially supports the selected participants to take part in not only the YSF but also the ensuing Congress, so they can benefit from the different experiences that the YSF and a large bioscience conference can offer. The YSF also gives young scientists in the host country the opportunity to be responsible for local organization of the event, which, while building on a proven format, keeps the event youthful and fresh.
A brief report and photos of each YSF appear in the first FEBS News issue following each event.
The organization of the YSF is overseen by the Careers of Young Scientists Committee.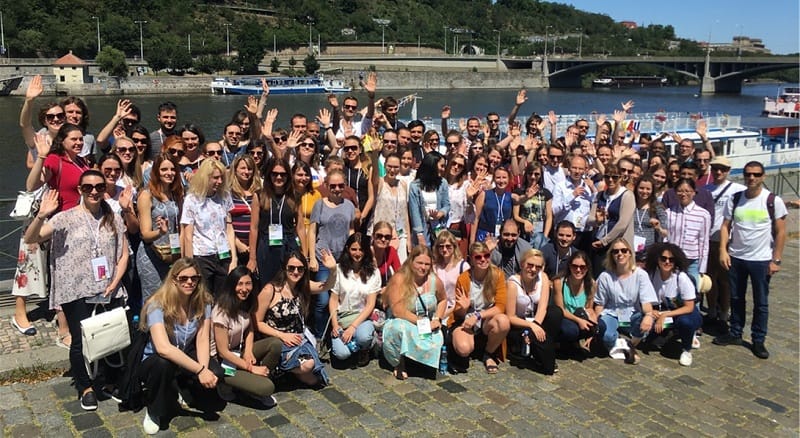 ---