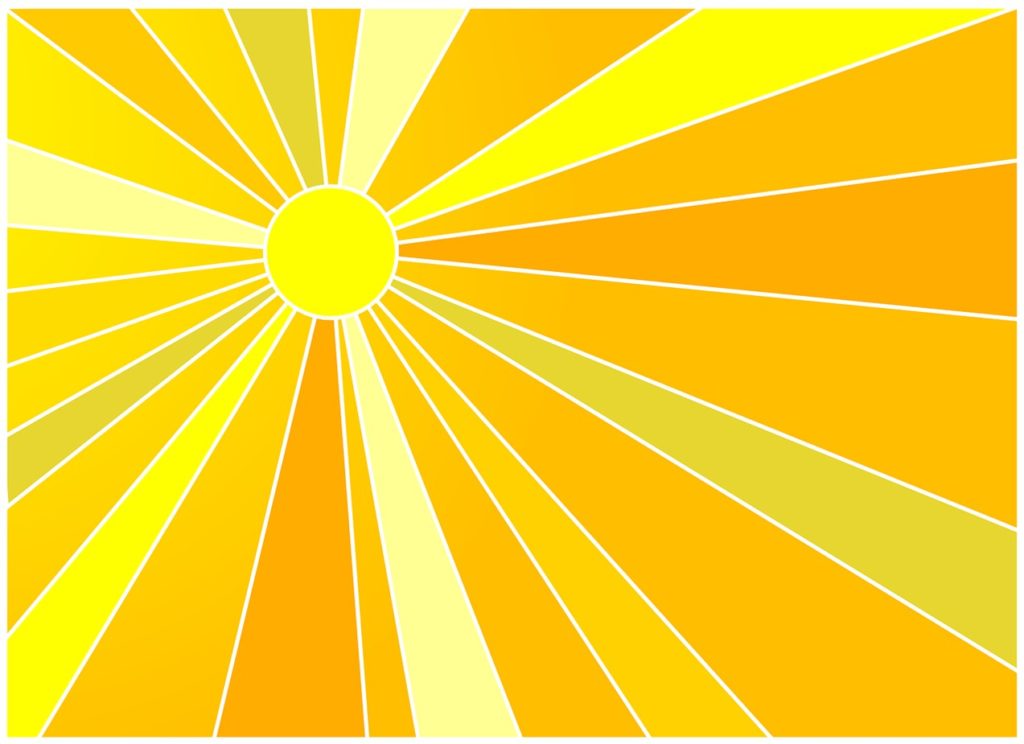 The call for FEBS Summer Fellowships in 2023 is now open until 1 May 2023.
FEBS Summer Fellowships are awarded to PhD and Master's students in the FEBS area for a research stay of six to twelve weeks in the laboratory of their choice in a different FEBS country. Ideally the stay should take place in the summer, and the research subject should support the obtaining of their degree. Successful applicants receive €3500 towards travel and living expenses.
A prize of €500 is awarded to a FEBS Summer Fellow each year for the best report on work carried out during the Fellowship.
Full details, including a link to the online application system, can be found in the Summer Fellowships section of the FEBS website. For queries, please email the FEBS Fellowships office via the website's Contact Us form.
For insights into the FEBS Summer Fellowship experience from recent awardees, see the following post on the FEBS Network:
FEBS Summer Fellowships insights: to Prague and Madrid in 2021