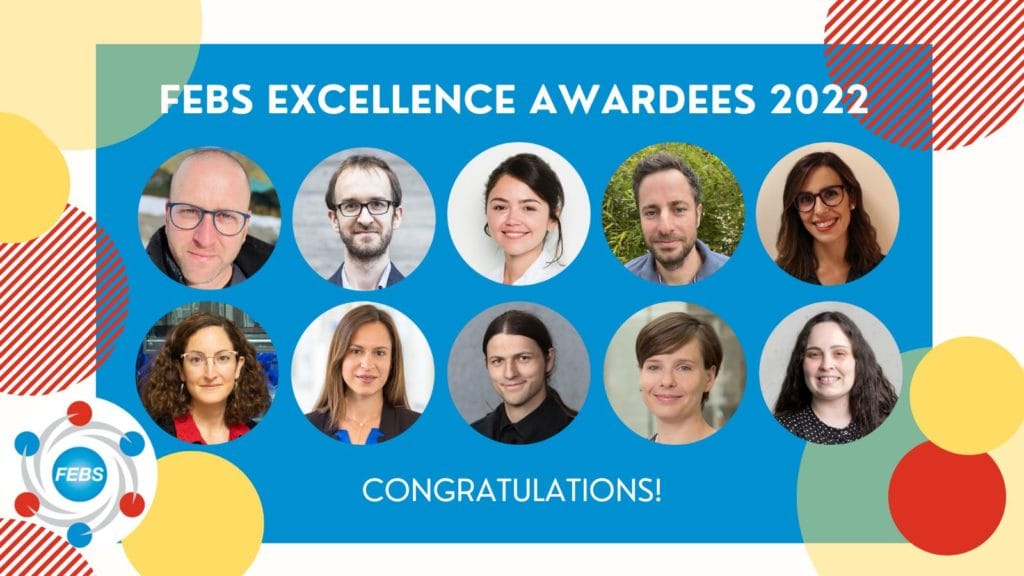 FEBS launched a prestigious new programme in 2021 aimed at supporting highly competitive research in molecular life sciences: the FEBS Excellence Awards. The FEBS Excellence Awards provide €100,000 funding over three years to early-career group leaders working in a FEBS country to purchase laboratory equipment and consumables.
FEBS is pleased to announce here the researchers selected by the FEBS Fellowships Committee to receive a FEBS Excellence Award following the 2022 call. We congratulate the awardees on their selection and wish them success in their next research steps.
FEBS Excellence Awardees 2022:

Boaz Barak
Tel Aviv University, Israel
Research area: Myelination deficits in genetic neurodevelopmental disorders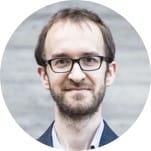 Alessandro Bertero
Molecular Biotechnology Center "Guido Tarone", Torino, Italy
Research area: Chromatin topology dynamics in congenital heart defects

Clarissa Campbell
CeMM, Vienna, Austria
Research area: Metabolic adaptation during infection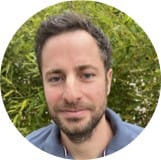 Olivier Duss
European Molecular Biology Laboratory, Heidelberg, Germany
Research area: Assembly, dynamics and function of protein–RNA complexes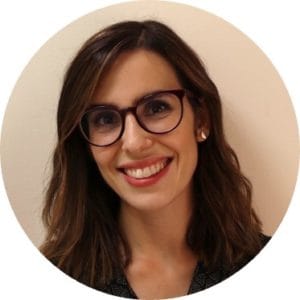 Ilaria Elia
KU Leuven, Leuven, Belgium
Research area: Cancer metastasis and immunometabolism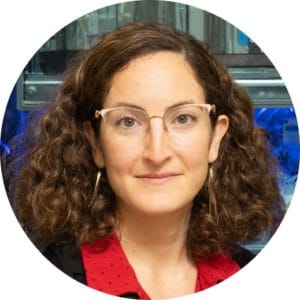 Moran Frenkel Pinter
The Hebrew University of Jerusalem, Israel
Research area: Origins of life and chemical evolution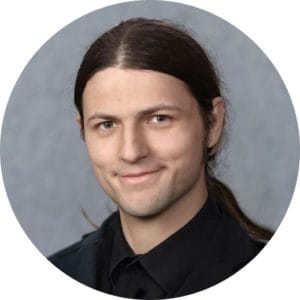 Mikolaj Ogrodnik
LBG-SHoW/LBI-Trauma/AUVA, Vienna, Austria
Research area: Ageing, regeneration, wound healing and cellular senescence

Carina de Oliveira Mann
Technical University of Munich, Germany
Research area: Nucleotidyltransferases and nucleotide-based second messenger signaling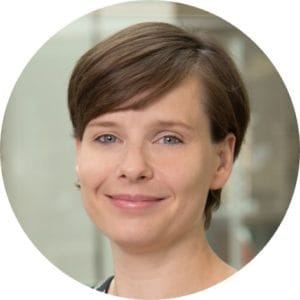 Stephanie Panier
Max Planck Institute for Biology of Ageing and University of Cologne, Germany
Research area: RNA-dependent DNA damage responses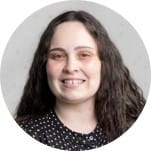 Carina Soares-Cunha
ICVS/University of Minho, Braga, Portugal
Research area: Neurogenetics of associative learning
---
The call for applications for FEBS Excellence Awards in 2023 is expected to open in April 2023. The closing date will be 1 July 2023.