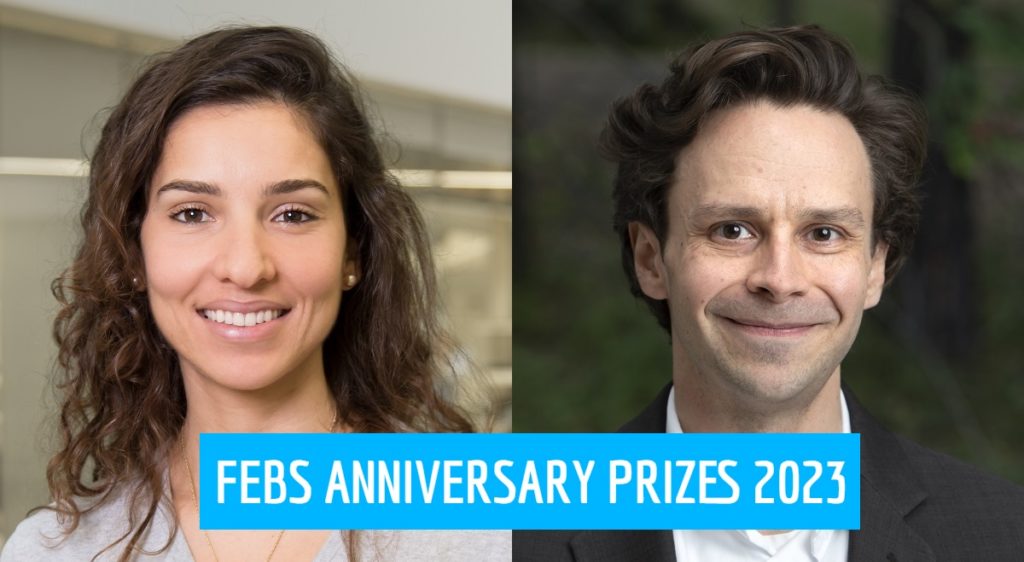 The FEBS Anniversary Prize of the Gesellschaft für Biochemie und Molekularbiologie (GBM) is awarded for outstanding achievements in the field of Biochemistry and Molecular Biology or related sciences by the upcoming generation of senior scientists, with the awardees selected from researchers under 40 years of age invited to give a lecture at one of the symposia or workshops held during a FEBS Congress. The award comprises a certificate and €2000.
FEBS and GBM are pleased to announce that this year's recipients of a FEBS Anniversary Prize are Ville Kaila (Stockholm University, Sweden) and Lena Pernas (Max Planck Institute for Biology of Ageing, Germany). We hope you will join us at their talks during the 47th FEBS Congress (8–12 July 2023, France) to hear about their work and see them congratulated on their award. Find more details below about their careers and Congress talk times.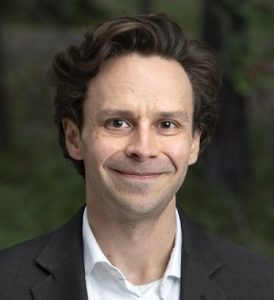 Ville Kaila
Ville R. I. Kaila received his PhD in Biochemistry in 2009 at the University of Helsinki in the group of Mårten Wikström. After his PhD, he worked as an EMBO Long-Term fellow at the National Institutes of Health, USA with Gerhard Hummer. In 2013 he was appointed (W2) Professor at the Technical University of Munich (TUM), and tenured in 2018 (W3). In 2019, he moved with his research team to Stockholm University where he currently is Full Professor of Biochemistry. His research is focused on understanding mechanistic principles of biological energy conversion, which he explores by integrative computational, structural, and biophysical approaches.
Visit Ville Kaila's lab website for more details and join us at his talk during the FEBS 47th Congress, on "Biological energy transduction in action – deciphering the molecular mechanism of the remarkable Complex I superfamily" during the Supramolecular assemblies III: metabolons, multienzyme complexes symposium on 12 July 2023 (9:00–11:00).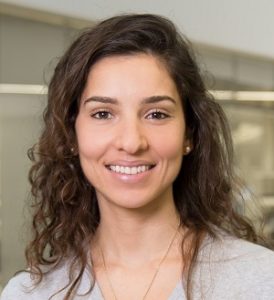 Lena Pernas
Lena Pernas received her PhD in microbiology and immunology from Stanford University where she studied mechanisms of microbe–mitochondria communication with John Boothroyd, and how chronic microbial infection affects human immune responses. She continued this work in the lab of Luca Scorrano at the University of Padua as an EMBO Long-Term and then Life Science Research Foundation fellow. She started at the Max Planck Institute for Biology of Ageing in 2019 where her lab investigates the mechanisms by which an infected cell actively rewires metabolic processes and organellar function to defend cells against microbes. Lena received the ERC Starting Grant in 2019 and the 2022 BINDER Innovation Prize.
Visit Lena Pernas' lab website for more details and join us at her talk during the FEBS 47th Congress, on "Organelle and metabolic dynamics of the host–pathogen interaction" during the Host–microbial interactions symposium on 11 July 2023 (16:00–18:00).
---
Find out more about all FEBS prizes and awards.