FEBS launched a prestigious new programme in 2021 aimed at supporting highly competitive research in molecular life sciences: the FEBS Excellence Awards.
The FEBS Excellence Awards provide €100,000 funding over three years to early-career group leaders working in a FEBS country to purchase laboratory equipment and consumables.
The first call closed in September 2021. Following the assessment by the FEBS Fellowships Committee of many excellent applications, FEBS is pleased to announce here the researchers selected to receive a FEBS Excellence award from this inaugural 2021 call. We congratulate the awardees on their selection and wish them success in their research endeavours!
FEBS Excellence Awardees 2021: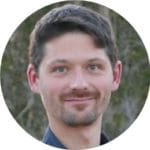 Yann Fichou
University of Bordeaux, CNRS, IECB/CBMN, Pessac, France
Research area: Amyloid aggregation of the tau protein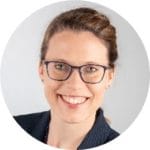 Kristina Haslinger 
University of Groningen, the Netherlands
Research area: Antimicrobial drug discovery and sustainable biosynthesis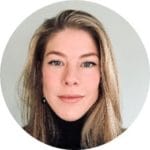 Kim Kampen 
Maastricht University, the Netherlands
Research area: Discovery and targeting of cancer "Eating" patterns

Hélène Launay
Aix Marseille University, CNRS, BIP, UMR7281, France
Research area: Photosynthesis real-time dark–light regulation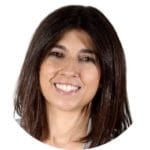 Patricia Monteiro
University of Minho, Braga, Portugal
Research area: Neurophysiology and neuroengineering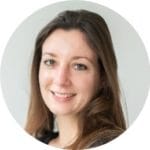 Colinda Scheele
VIB-KU Leuven Center for Cancer Biology, Leuven, Belgium
Research area: Tumor initiation in the breast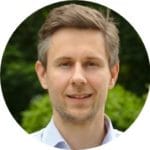 Florian Schur 
IST Austria, Klosterneuburg, Austria
Research area: Cellular structural biology by cryo-EM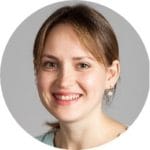 Ulyana Shimanovich 
Weizmann Institute of Science, Rehovot, Israel
Research area: Life-inspired materials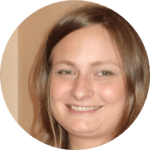 Anastassia Vorobieva
VIB-VUB Center for Structural Biology, Brussels, Belgium
Research area: Membrane protein design and synthetic biology
---
The call for applications for FEBS Excellence Awards in 2022 is expected to open in April 2022. The closing date will be 1 July 2022.