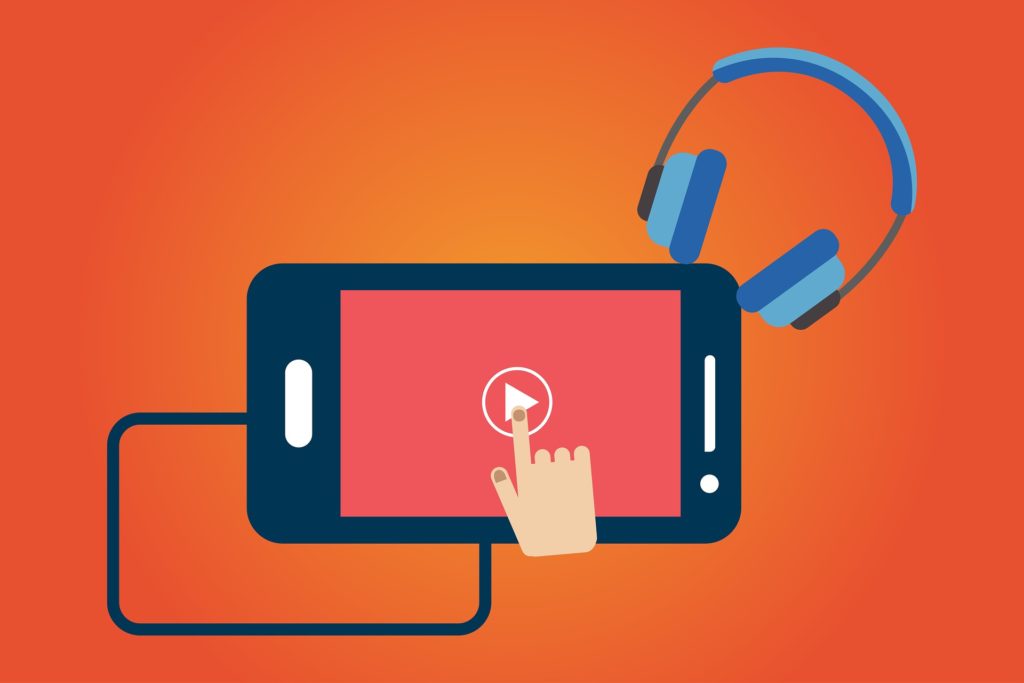 Are you a resercher in the molecular life sciences under 36 years of age? Apply to the FEBS Network Video Competition for an opportunity to showcase your work to the FEBS community. The competition wants to highlight the work of young researchers from the FEBS Constituent Societies, to encourage clarity of expression to different audiences and stimulate knowledge exchange and understanding across different fields.
Rules:
– Produce a video in any style (talking to camera, slides, animation, combination of styles, etc.) of a maximum duration of 2 minutes that presents your research work. Longer videos will not be considered. Videos will be assessed for scientific content (5 points), as well as aesthetics and presentation (5 points). Presentations must be in English.
– The video should highlight original work by the presenter, which can include a technological development and/or a comprehensive research paper. The work can be published or unpublished. The video should not be an online résumé.
– Entry is open to any young researcher (Master's student, PhD student, technician, research assistant, postdoc) under 36 years of age from the FEBS Constituent societies.
– The video must be original and must not be a re-use of any video footage or any complete video already submitted on another platform (e.g., YouTube, university platforms). This aspect will be particularly scrutinized. The use of animations or pictures must not infringe copyright.
– The video must initially be uploaded as a video post to the FEBS Network, to the author's profile page on the site (see instructions below), with a text of up to 200 words summarizing the content of the video, for assessment in the competition. Only one video can be submitted per author.
– Videos can have other contributors along with the main author, but the prize will be awarded to the main author – i.e., the holder of the account where the video is displayed on the FEBS Network.  (However, other contributors must also have a FEBS Network account, so they can be indicated on the Network platform as contributors.)
– Authors may submit their videos until 15 May, 2023. The results are expected to be announced by mid June. Email [email protected] to let us know about your submission.
– The winner will receive a prize of €300 to register to a FEBS event (FEBS Congress, FEBS Advanced Course, FEBS-IUBMB-ENABLE conference, or FEBS Education event) of their choice in 2023 or 2024. Additional prizes may be awarded according to the number and quality of entries. All prize recipients must show evidence of a current Constituent Society membership.
– All contributions meeting minimum standards will be promoted on the FEBS Network in a relevant channel. They may also be featured in other FEBS publicity, such as newsletters or at the FEBS Congress.
For information on how to submit your video, vist the FEBS Network.