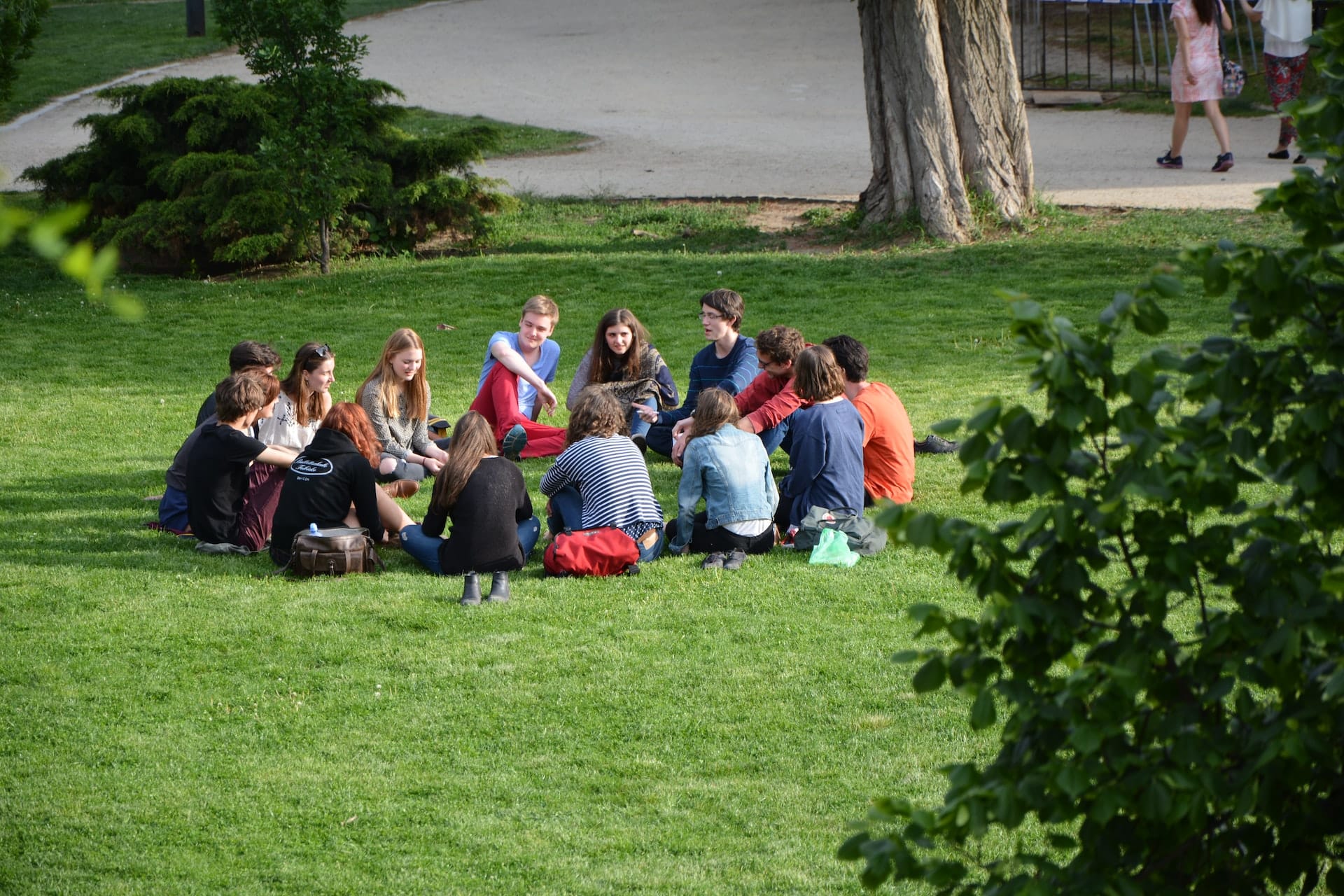 Both FEBS and the Constituent Societies support their young members with a variety of activities and opportunities. In addition, some of the Societies have a Junior Section, which is a group or subdivision of the Society that is organized by their young members, who plan and deliver activities for students and young researchers. Eight of those Junior Sections have come together to create the FEBS Junior Section. These include the Junior Sections of the ÖGMBT (Austria), HDBMB (Croatia), CSBMB (Czech Republic), GBM (Germany), SIB (Italy), NVBMB (the Netherlands), SEBBM (Spain), and the Biochemical Society (UK).
The FEBS Junior Section encourages students and young scientists in the molecular life sciences to join their initiative (by joining their Constituent Society and then joining the FEBS Junior Section). They also invite FEBS Constituent Societies without a Junior Section to create one. To raise awareness of their initiative, the FEBS Junior Section organizes activities, such as online talks with key researchers, and hosts a Room on the FEBS Network, where they have written and given interviews on how to set up a Junior Section.
Objectives
The aims of the individual Junior Sections align with those of their Societies, with an enhanced focus on the needs of younger members. Moreover, by coming together as the FEBS Junior Section, they have broadened their objectives to:
Collaborate and share resources between national Junior Sections
Increase mobility between countries, such as for training (e.g., PhDs, placements, courses) and conferences
Provide a framework to develop soft skills, such as networking, collaboration, communication, and event organizing
Connect with other students and young researchers in the molecular life sciences (e.g., the IUBMB Trainee Initiative)
Encourage students and young researchers to join their Constituent Society or become more active if already a member
Encourage students and young researchers and their Societies to create a Junior Section and join the FEBS Junior Section
Promote and collaborate with other FEBS activities for young scientists, such as the Young Scientists' Forum and FEBS-IUBMB-ENABLE conferences
Become involved with and promote other FEBS activities as appropriate (e.g., FEBS journals)
More information
Find out about the latest events from the FEBS Junior Section and find out what they have done over the last year from this overview post on the FEBS Network.